Help us conserve our farm and forest land: a place that looks like home.

This country corner has been family owned and operated since 1836
This land has remained in a handful of families since 1836, when southern German immigrants came with a horizon in their eyes. When they saw this land, they knew they had found a place that looked like home. For nearly two hundred years, few families kept this land, weathering seasons economic and natural and the movement of population.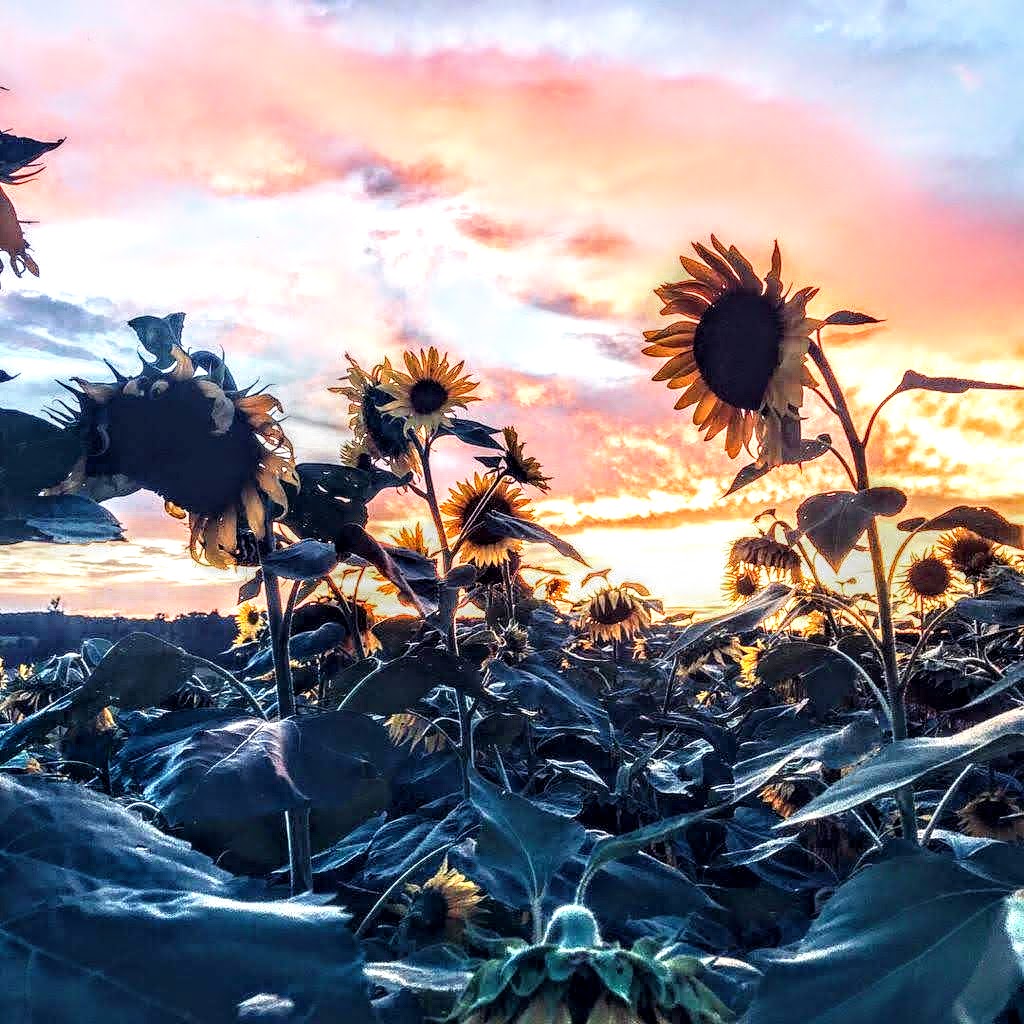 Help protect our farm land
Winkelman Farm Conservation Corporation is a 501(c)3 not-for-profit organization that monitors a conservation easement of nearly 170 acres of farm and forestland. We believe in respecting the land, and keeping it as it was meant to be kept: in the hands of the farmers.

Give Back
Farming is the invisible network behind our everyday comforts. The strawberries on our desserts, the milk we drink with our cookies, the greens we mix in our salads. As urban sprawl and commercial development pushes further, demanding land, this invisible network is in danger of disappearing from the local landscape. What is the cost? Not only do our food sources become more expensive, they become less fresh, less local, less tied to heritage.

Preserve Our Land
A field of trillium flowers has been untouched for nearly one hundred years. Once disturbed, these protected plants will not spread. Peregrine falcons and other bird species call this place their home.
Not only is it their land, it is ours. It is America. This is one small plot of land in the middle of a vast country, and every bit counts. Every acre is a sanctuary for birds, insects, and flowers, and it can remain that way, with your support.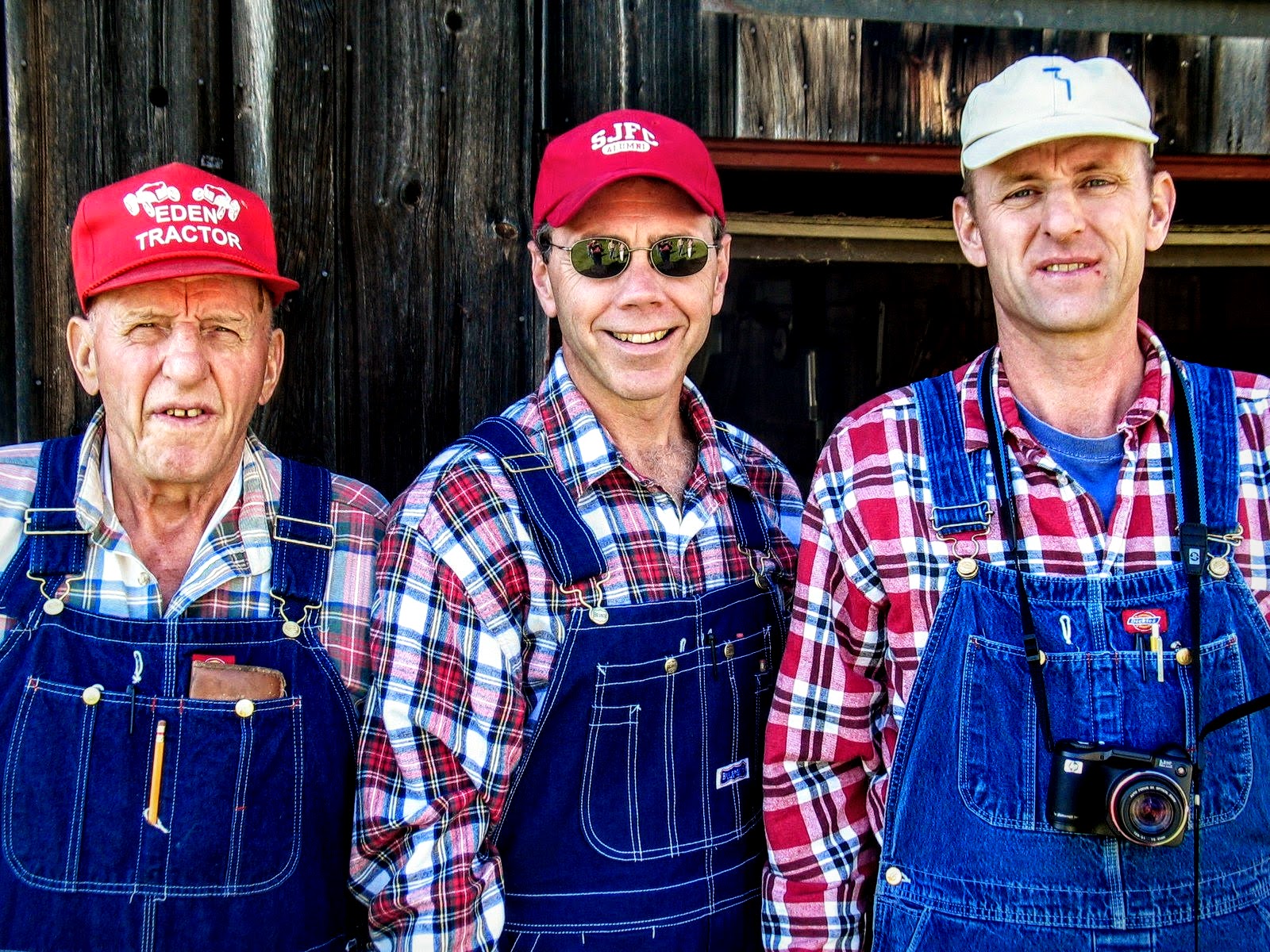 Take a stand for justice
When you donate to Winkelman Farms, you are taking a stand for justice. Farmers are givers, the ones who know the pain of hard work and the joy that comes at harvest time. When you give to Winkelman Farms, you are giving to family farmers, to a public space, to a way of life that represents history, legacy, and nature.
9430 Sandrock Road, Eden, NY 14057
If you would like to contact us about making an offline donation